Contact ITM

Contact Us, Visit ITM!
ITM's Plant in Palm Coast can be visited throughout the year. Demonstrations of particular machine types or test grinding can be arranged upon request. For more info please call us at 386-446-0500 or email info@itmfl.com!
ITM Visitor's Guide – Airports, Hotels and Nearby Attractions
ITM's Location:
Our plant in Palm Coast is conveniently located on Florida's East Coast, between Saint Augustine and Daytona Beach, northeast of Orlando. Miami is located 4 hours south of Palm Coast. Interstate 1-95 and three airports in driving distance of less than 2 hours (Orlando l hr – 45min, Jacksonville l hr – 30min, Daytona Beach 30 min) are connecting ITM with the rest of the nation and overseas.
International Tool Machines (ITM, www.itmfl.com) has been in business for 35 years providing machines to the world's most reputable tool companies (partial reference list). Our production machine uses reliable components from Germany-Europe, Japan and the USA. ITM's precision grinding machines are built in the USA (FL).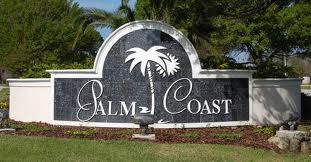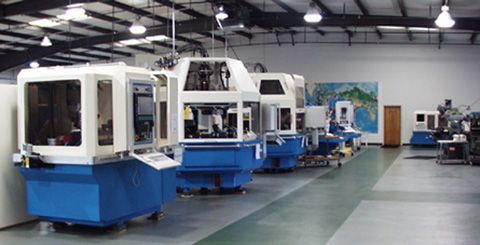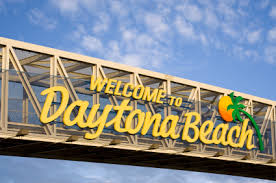 * ITM * Tool Grinder * Tool Grinding * Tool Grinder * Tool Grinding * Tool Grinder *