Peel Grinder
PEEL & PLUNGE GRINDER
MODEL: PPG – TOOL GRINDER
PEEL SERIES
ITM holds over 30 patented machine designs



>> HIGH PERFORMANCE O.D. GRINDER
ITM's Peel & Plunge Grinder (PPG) was developed for tool grinding cylindrical or tapered parts with multiple steps or profiles. To hold the tightest tolerances (1 micron repeatability) the parts are clamped between high precision centers, which allow grinding along the complete part length without the necessity of reclamping. The PPG has a 15" screen panel along with an integrated computer interface for ease of use. Machines are built with easy access for wheel and tool changes. First piece tool setup time including wheel change, tool change, software programming is only 10 minutes.
The Peel Grinder is capable of tool grinding materials such as High Speed Steel (HSS) and Carbide. Customers prefer the advantages of producing their own blanks in high production batches with high precision accuracy. Thus, they avoid the cost of purchasing expensive blanks.
For tool loading and unloading, ITM offers a cassette loading system. Up to 300 pieces can be pre-loaded in cassettes for long periods of unattended operation.
Contact us at 386-446-0500 for further information regarding ITM's Peel Grinders.

>> GRINDING OPERATIONS
Straight OD's, Squares, Chamfers, Contours, Tapers, Shoulders, Grooves, Flats, Threads etc.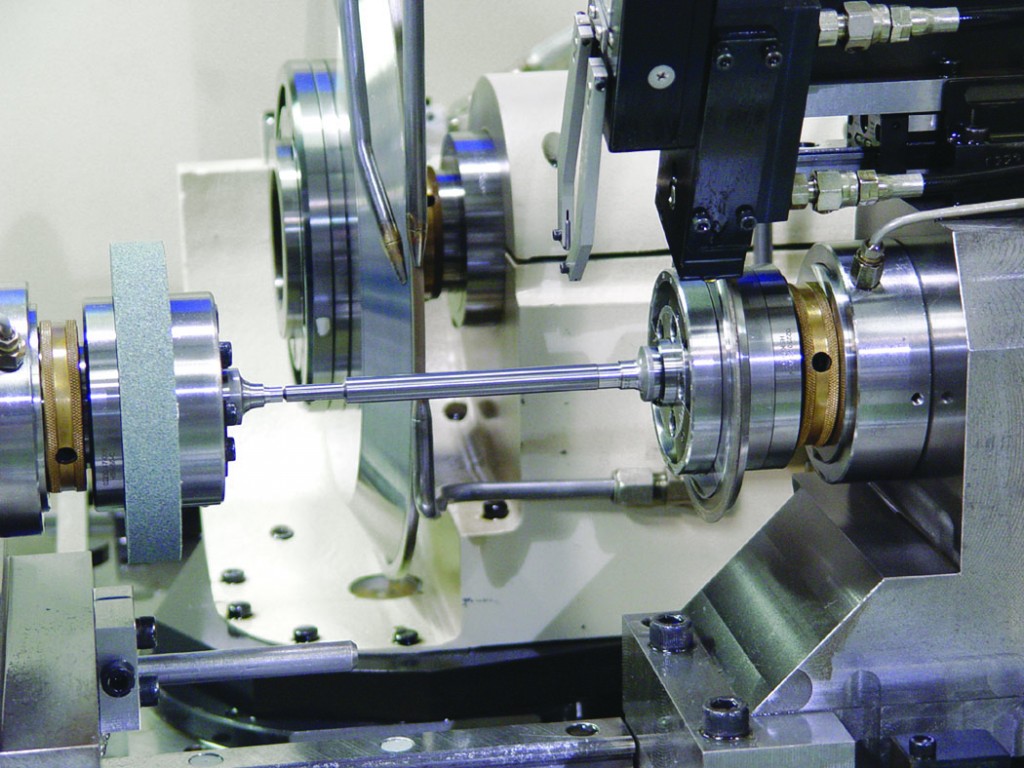 ITM Tool Grinding Machines are Designed for 24 Hour Production…
7 Days a Week