Tool & Part Manufacturers
INTERNATIONAL TOOL MACHINES
PARTIAL CLIENTS – TOOL & PART MANUFACTURERS
International Tool Machines (ITM, www.itmfl.com) has been in business for 35 years providing machines to the world's most reputable tool and part manufacturers. ITM provides a variety of CNC grinding machines for industries such as: precision cutting tools, medical instruments, aerospace components, and automotive. This has provided ITM with the knowledge that can only be obtained through years of diversified experience. This knowledge and experience is utilized in our present machine design. Our production machine uses only the best components from Germany-Europe, Japan and the USA.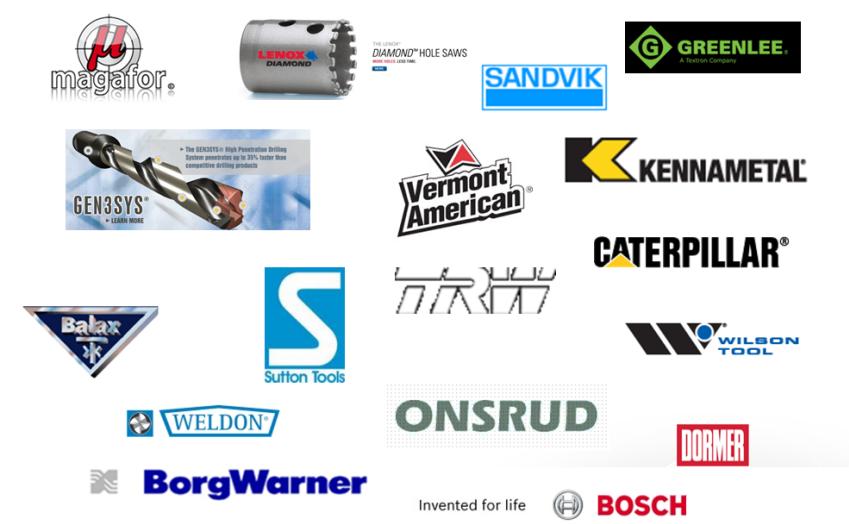 As of today, International Tool Machines has enjoyed a successful history in the production of precision computer controlled grinding machines. In the production of its products, the ITM Corporation develops the concept and the software, and assembles the machines as well as the required electronics. The entire development and design process of the ITM product is accomplished utilizing the latest computer technology.
ITM's precision grinding machines are built in the USA (FL). For additional information regarding ITM CNC Grinders, give us a call at 386-446-0500.
* ITM * Tool Grinder * Tool Grinding * Tool Grinder * Tool Grinding * Tool Grinder * Tool Grinding * Tool Grinder * Tool Grinding * Tool Grinder * Tool Grinding*